We are here to support your business! Please reach out to us to learn how we can support your needs.
Project Management / Project Engineering / Project Controls / Construction Coordination
Operations / Technical / Quality / Safety / Leadership / Team Building / Pay and Progression Program
Needs assessment / Benchmarking / Program development / Data analysis / Audit Support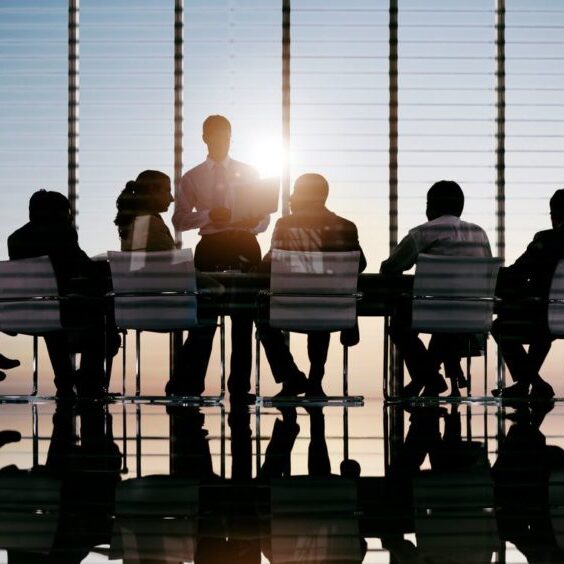 Our driving force is successful execution for our clients.
Our Vision:
Make a difference
Our Mission:
To contribute to the growth and development of our clients' businesses by providing quality services in an efficient, effective, and productive manner.
Our Goals:
Provide a safe and healthy work environment for our employees with growth and development opportunities.
Identify needs and values of partners to provide customized solutions to grow their businesses.
Develop and maintain long-term partnerships through implementation and evaluation, and beyond.
Publish and present research to broaden impact of findings.
Work to better our local community.